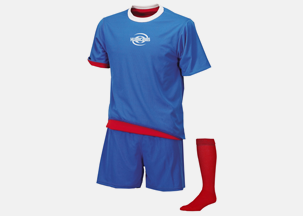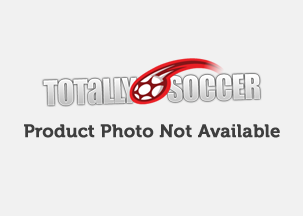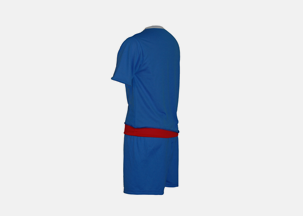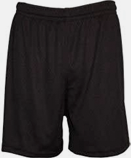 MAC SHORT SIZING
| | | | | | |
| --- | --- | --- | --- | --- | --- |
| Youth: | | | | | |
| Adult: | | | | | |
This is just the base package. Upgrade your shorts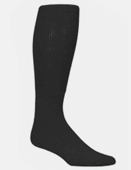 This is just the base package. Upgrade your socks
Call 888-660-8326
Note your colors and tell your rep you want:
Reverso Jersey
Mac Shorts
Sadler Socks
Product Description:
Innovative, dual-layer reversible jersey
Makes the switch from home to away easy for even the youngest kids
A hot jersey in the cool Air Fabric
Just as tough and durable as all our other uniforms
Completely customizable. Simply select two of the sixteen Air fabric colors
Uniforms include: Reverso jerseys, Mac Shorts, and Sadler socks
Pricing includes a number on both sides & a team logo on both sides
Never Discontinued! Rest easy – you can always buy more
Note: The sleeve and bottom are turned up to show the reversible nature of the uniform
Sizes:

Pricing:
SIZE
QUANTITY
1-9
10-100
101-250
251+
YOUTH
$50.51
$45.51
$36.95
$35.74
ADULT
$53.78
$48.78
$39.95
$38.63
Includes jersey, short and sock
plus free personalization
Ready to Order? Call Now!
888-660-8326
Need more information?
Get a quote in under 3 minutes

Copyright © 2011 Totally Soccer LLC. All rights reserved. | Sitemap