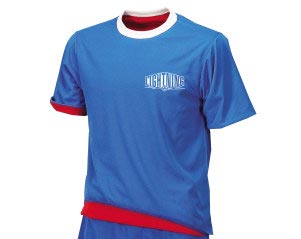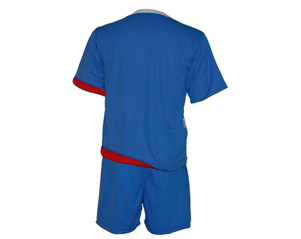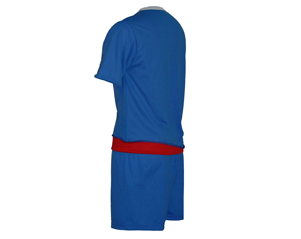 Call 888-660-8326
Note your colors and tell your rep you want:
Reverso Jersey
Product Description:
 Note: Reverso jersey is a solid jersey front and back. We have turned up sleeve and bottom in picture to display the "reversed" color.
Sizes:

Pricing:
SIZE
QUANTITY
1-9
10-100
101-250
250+
YOUTH
$37
$32
$30
$27.50
ADULT
$39
$34
$32
$29.50
Includes jersey
plus free personalization
Ready to Order? Call Now!
888-660-8326
Need more information?
Get a quote in under 3 minutes

Copyright © 2011 Totally Soccer LLC. All rights reserved. | Sitemap