Ready to look great and have fun? Youth uniforms start at YXS and are available in sixteen colors. Select your kids soccer uniforms now!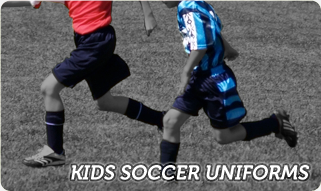 Choose from 20 different adult soccer uniforms available up to AXXL. Outfit your team in the best soccer uniforms – at a budget you can afford.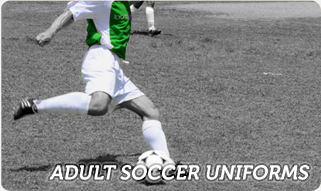 Check out our money saving home/away soccer uniforms. Our best value! Package includes 2 jerseys, 1 short, 2 socks and free personalization of a team logo and number.
Awesome designs perfect to outfit your team! Girls soccer uniforms are ready to make any team look great and play better.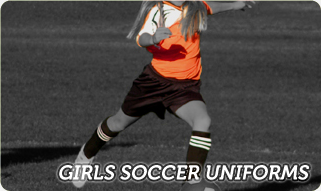 Create a unique look for you team! Design your own custom soccer jerseys by selecting the colors and complete the look with shorts and socks!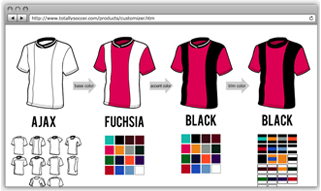 Copyright © 2011 Totally Soccer LLC. All rights reserved. | Sitemap